Welcome to
Aura


Centre of Dental Excellence & Facial Aesthetics
...Where YOU, your HEALTH and your APPEARANCE matters!
We understand that you want to look and feel your best and it is our aim to help you achieve this. You will love the difference we can make to your self confidence, your self esteem and your life!
AURA Centre of Dental Excellence and Facial Aesthetics was set up by Dr Nadine Skipp, one of the UK's leading dentists and facial aesthetic practitioners.
Dr Skipp's philosophy for AURA is to create a 'Centre for Dental Excellence and Facial Aesthetics', providing only the very highest standards in modern dentistry and anti-ageing procedures for her patients, complimented with the most highly trained and caring team of people supporting her.
Our mission is to deliver the best with patient care through our friendly and gentle approach to make your experience an enjoyable one. The AURA team is frequently praised by their patients for their naturally caring and personable approach combined with their relaxed professional manner, putting at ease even the most anxious of patients.
Our priority is always to build caring relationships and trust with our patients. This is reflected by the many testimonials from satisfied patients, expressing their gratitude for renewing their confidence and helping them look and feel their best.
Walking down the corridor at our spectacular new state-of-the-art clinic, you can't help but notice the many certificates and qualifications adorning the practice walls, giving you the feeling you are certainly in safe hands, whatever your dental or facial requirements may be.
EXPERIENCE counts. QUALITY counts... And we deliver BOTH!
Let AURA show you the difference we can make to your life!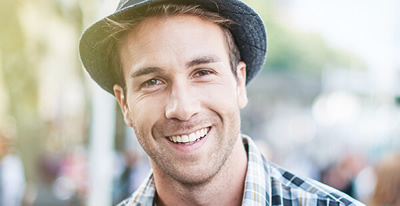 General Dentistry
Please select a treatment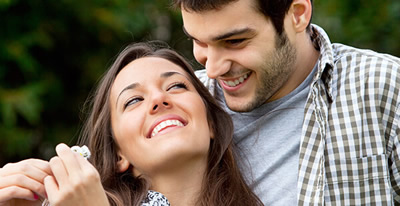 Cosmetic Dentistry
Please select a treatment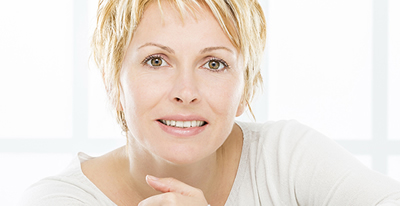 Facial Aesthetics
Please select a treatment